Jahvon Quinerly to redshirt season after NCAA denies waiver
More stories from Jack Kennedy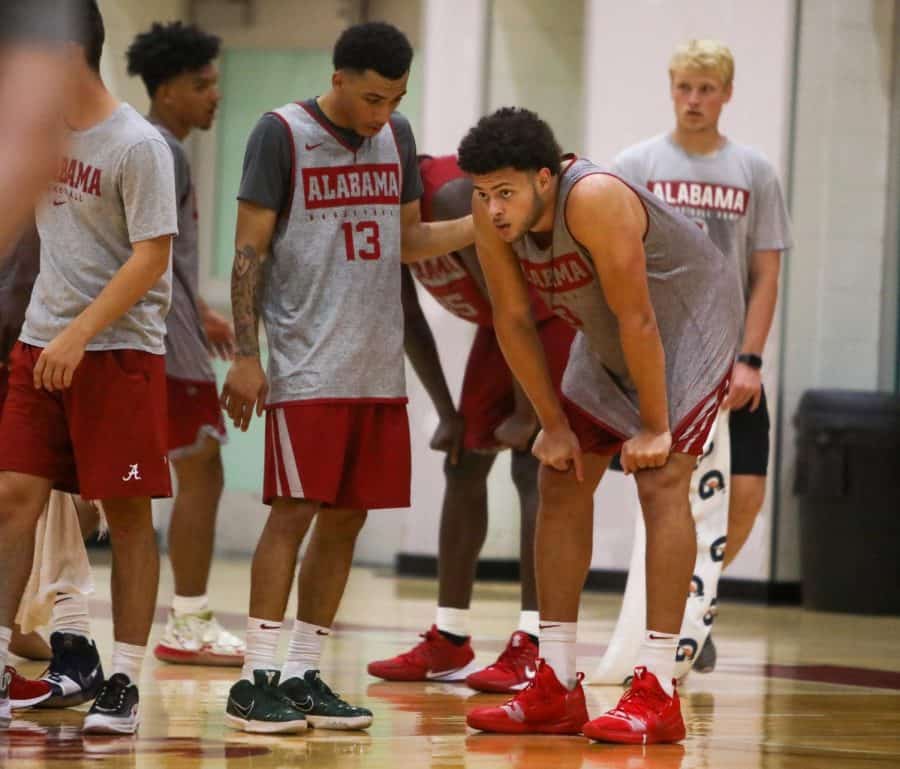 Alabama basketball transfer guard Jahvon Quinerly's appeal of the denial of his immediate eligibility waiver has been denied, according to a release from Alabama Athletics on Monday.
Quinerly must sit out for the remainder of the 2019-2020 season and will have three years of eligibility remaining.
Athletic director Greg Byrne and coach Nate Oats released a joint statement following the decision.
"We can't begin to express how disappointed we are with this decision," the statement read. "Jahvon and his family have been through a set of circumstances that no student-athlete in the history of the NCAA has experienced. Their name has been falsely dragged through the mud for two years, and we felt confident that the NCAA Committee for Legislative Relief would recognize this very unique set of circumstances. We will continue to support Jahvon and his family in every way that we can."
On Oct. 25, Quinerly's waiver to play this season had been denied, but Alabama immediately appealed the decision. That prompted Monday's ruling, which was made after a teleconference consisting of Quinerly, Byrne, members of the Alabama compliance office and a NCAA legal committee separate from the decision makers of the initial request.
Quinerly's request to be granted a waiver from the NCAA surrounded his name being erroneously involved in the FBI's 2017 investigation of improper benefits in college basketball.
Initially a commit to the University of Arizona in August 2017, the FBI's investigation found via a wiretap that Arizona assistant coach Emmanuel Richardson had offered a $10,000 bribe to the Quinerly family in return for Quinerly's commitment. After this report was made public shortly after his commitment, Quinerly reopened his recruitment process in October 2017 and later committed to Villanova.
While Villanova was determining Quinerly's eligibility for the 2018-19 season due to the bribe, Richardson testified in court that he assisted Villanova in vetting Quinerly and stated that he did not pay money to the Quinerly family.