Bama Theatre to screen "Embrace of the Serpent"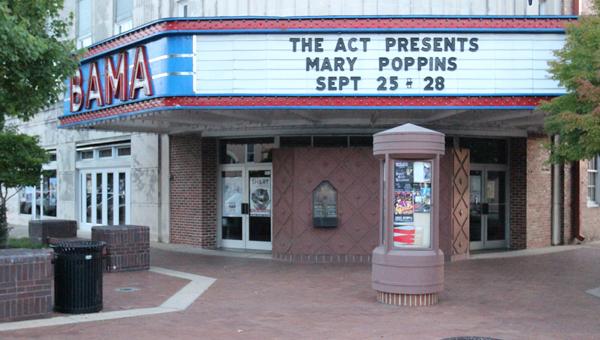 The search for a sacred healing plant leads three men down a path they'll never forget.
This is the story of "Embrace of the Serpent," a film directed by Ciro Guerra, which will be playing at the Bama Theatre tonight as a part of their Bama Art House mini-series. The movie is based on the diary of Theordor Kock-Grunberg, a German explorer. It depicts two scientists and an Amazonian Shaman man coming together to help one another. 
Ciro Guerra is native to Columbia and his other works include "The Wind Journeys" and "La Sombra del Caminante."
Bama Art House will be hosting the film March 29, the film starts at 7:30 with doors opening an hour earlier. Cost breakdown is: $8 general, $7 students and seniors and $6 Arts Council members.