The Late Show continues Stephen Colbert's brand of political humor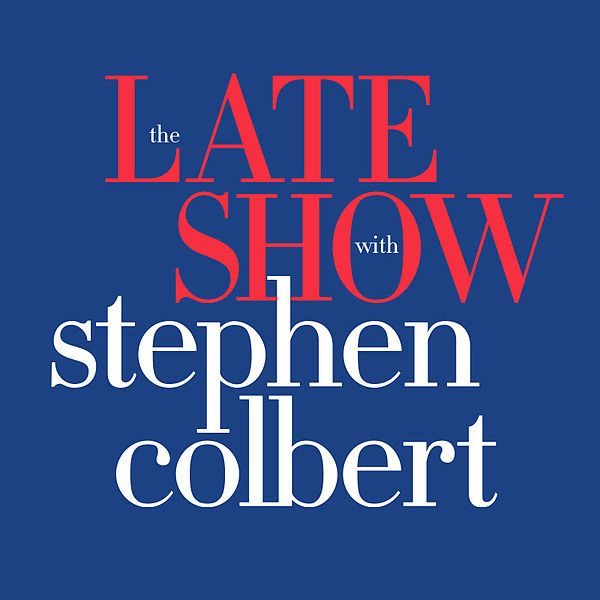 When Conan O'Brien took over "The Tonight Show" from Jay Leno in 2009, many fans of O'Brien's surreal, cerebral and often bizarre comedy were disappointed. They felt as though the host had to water down the unique sense of humor he had on "Late Night with Conan O'Brien" because "The Tonight Show" was a more traditional show at an earlier time slot.
Some fans of Stephen Colbert were worried that the same thing would happen to him when he announced his plans to take over David Letterman's slot on "The Late Show." Would Colbert lose what made his previous show great– it's absurdity, it's honesty, it's spirit– because of the restrictions of being on a major network? If the first few episodes of "The Late Show with Stephen Colbert" are any indication, these worries can be put to rest. Colbert is the same comic force that he's always been, and he's transitioned to his new format with aplomb.
"The Late Show with Stephen Colbert" alters the format of a usual late night talk show, and, in doing so, plays to its host's strengths. Rather than delivering a full monologue as per the usual late night format, Colbert only does a stand-up routine for a few minutes, and the meat of his opening is done from behind a desk in the same format he perfected on "The Colbert Report." These segments feature what the host does best– mocking current events and presenting absurdist sketches– and they've been the highlight of the new "Late Show" so far.
Episode two's intro focused on the often silly merchandise political candidates sell online, with Colbert joking that he was going to start his own store for undecided voters featuring items like a bumper sticker that reads "Bite Me, It's Still 2015."
Another choice bit of comedy was a sketch involving a cursed amulet that forces the host to include product placement in his new show. In order to get the spot on network TV, Colbert apparently had to make a wish on this amulet and sell his soul to an Assyrian fire God. "I can't speak his full name," the comic joked, "because that would cause him to manifest as the Herald of the End Times. And I'm saving that for Sweeps."
Interestingly, Colbert also doesn't seem to share the stage with a sidekick in the way that David Letterman did with bandleader Paul Shaffer, or Conan O'Brien did with announcer Andy Richter. Much like his "The Colbert Report," "Late Show with Stephen Colbert" seems to be all about the host, though his rabid fan base, who refer to themselves as "The Colbert Nation," are probably very happy about this.
TV critics and fans had another worry about the move to network. Would Colbert be able to have interesting or important guests on his show? Bill Maher once observed that when he hosted "Politically Incorrect" on ABC, the brass at the channel pressured him to have mostly celebrity guests instead of cultural commentators or politicians. CBS apparently is not pushing anything like that on Colbert, who seems to have at least one political figure as a guest in each episode. His first show featured Presidential candidate Jeb Bush, and the host didn't pull any punches in his interview, asking the candidate how he differed from his brother politically and whether he genuinely thinks he can end partisan bickering in Washington.
Even in the aesthetics of "Late Show," Colbert has built something of his own. His set is sleek and lavish, with two balconies, a chandelier, and a domed ceiling. Props and gifts leftover from "The Colbert Report" also dot the environment. The renovated Ed Sullivan Theatre from which Colbert broadcasts the "Late Show" makes Fallon's "Tonight Show" stage look downright spartan in comparison.
The house band, Jean Batiste and Stay Human, is also unique. Rather than the swingy brass band most chat shows have, Stay Human is lighter, and funkier, and vaguely Caribbean, like something you'd hear on Bourbon Street in New Orleans.
The guest list for the next few weeks is promising– Presidential candidates like Donald Trump, Ted Cruz and Bernie Sanders will share the stage with celebrities like Amy Schumer, Hugh Jackman and Kerry Washington. If the first episodes are any indication, Colbert is in for a long and successful run as the "Late Show's" host.