UnlockED to host forum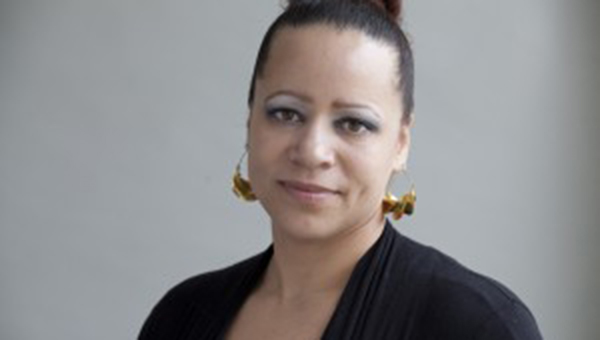 "We were inspired by the article that was written last year on the re-segregation of Tuscaloosa's schools and we wanted to delve more into that, what that segregation looks like now, and have some really good speakers talk to us about what that might mean," said Karen Ekeh, a senior majoring in geography and the director of special 
projects for UnlockED.
Five speakers will make an appearance at the forum, including Hannah-Jones, who inspired the presentation. The other four speakers are professors at the University and members of the Tuscaloosa City School Board, who will speak in-depth on the subject and drive conversation with attendees.
"We really wanted to go with an approach that would pull people into the issue, so we've been using a lot of statistics," said Megan Smith, a junior majoring in economics and political science and the director of marketing and social media for UnlockED. "That's something we've used a lot in our marketing, and it's something our team really wanted to drive home in the people we're 
hoping to reach."
Ekeh and Smith both said they hope the forum will drive conversation across campus about racial inequality and eventually lead to change in 
the community.
"I think conversation and dialogue is what we're trying to start here," Smith said. "This forum is not intended to be the whole conversation. It's going to be a starting point. We're hoping that people leave knowing a little more about this issue than they did when they arrived, and we hope that they take those conversations back to their dorms and sorority and 
fraternity houses."
"Confronting Reality: Race in Our Public Schools" will be held at 7 p.m. Thursday in Shelby Hall 1093.