An Inside Look at Campus MovieFest [Video]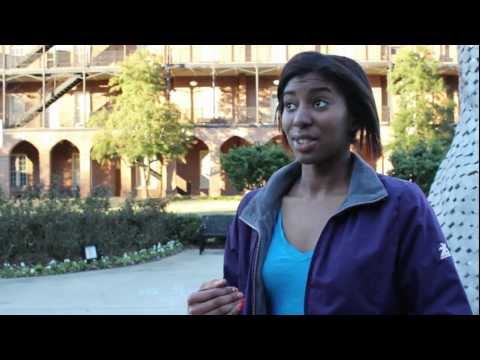 The CW brings an inside look at on of the biggest student film competitions in the nation, Campus MovieFest. Aspiring UA filmmakers explored our deepest fears, insecurities, social issues at the Campus MovieFest Finale, the culmination of an intense week of competitors creating short films for the competition.
Of 62 submissions CMF received, the top 16 moved on to the Finale to compete for the Director's Chair trophies for Best Comedy, Best Drama and Best Picture. The winner of each category will continue to CMF Hollywood to screen against winners from other schools.