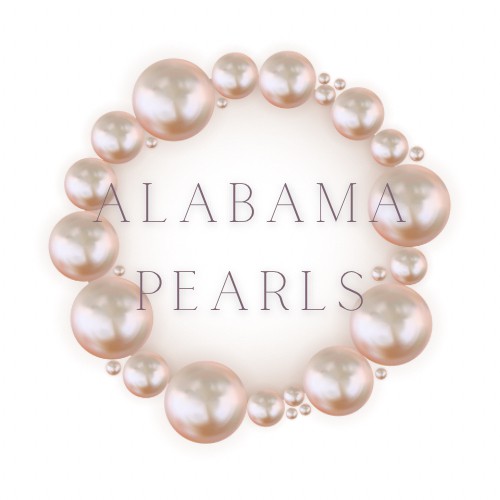 A new organization called Alabama Pearls that aims to prepare young women for the workforce held a kickoff event on Wednesday.  
Alabama Pearls' lineup of events for this semester includes a build-your-brand event where members will have their headshots taken, a networking dinner and a sneaker ball shoe drive. 
Quiana Morris, a junior majoring in political science, said she created the group because she wishes to give a place on campus to young women, especially young Black women, to feel supported. She said that being a role model and helping fellow students is her passion.  
"Leading students — it's just so heartwarming, you know? Allowing students to see like, hey, others are doing it, I can do it too," Morris said. 
Morris said that Alabama Pearls was inspired by a group her mom started back in high school to provide young women with resources for workplace preparedness. Perceiving a lack of such resources at the University, Morris started Alabama Pearls. 
Organization members Kalani Bagsby, Mackenzie Johnson and Alyssa Henry helped lead the organization's Sept. 20 kickoff event at North Lawn Hall. Several women attended and were encouraged to take notes during the presentation about how to do their best at job interviews.  
Freshmen Arianah Lomnick and Karizma Bryant attended the Sept. 20 kickoff event. Both decided to join after seeing Alabama Pearls' social media.  
"I just feel like this is my place. … I feel very happy and comfortable," Lomnick, a business management major, said. "I'm hoping this will be a great place to make friendships."  
Both Lomnick and Bryant want to gain a sense of community and learn skills that they can take into the workforce.  
"I want to gain knowledge of how to present myself, and as a Black woman, I feel like we're already held to a stigma," Bryant, a criminology and criminal justice major, said. "I just hope to gain a positive outlook on everything and sharpen the skills that I'm not so good in."