Notable Alabama alumni to know
The campus of The University of Alabama has been home to some notable people across many professions. Here's a small sampling of the University's decorated alumni list.  
Autherine Lucy Foster — activist, first student to integrate the University  
The late Autherine Lucy Foster was the first-ever African American student to attend The University of Alabama. She was expelled three days after enrolling, but was later allowed to return in 1988 to earn her master's degree in education. In 2022, Bibb Graves Hall was renamed to solely incorporate her name.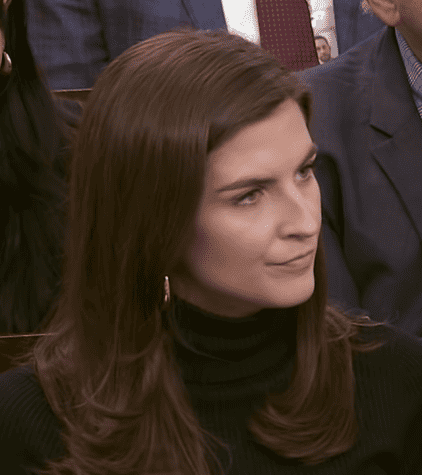 Kaitlan Collins — former White House correspondent 
A native of Prattville, Alabama, Kaitlan Collins graduated from the University in 2014 with a bachelor's degree in journalism. After graduating, Collins began working for The Daily Caller as an entertainment reporter before working as the outlet's White House correspondent. In 2017, Collins was hired by CNN. Collins became CNN's chief White House correspondent in 2021. In 2022, she was named a co-anchor of "CNN This Morning."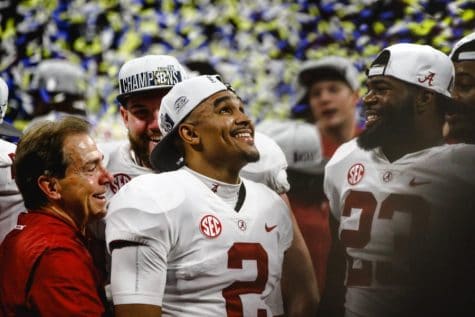 Jalen Hurts — quarterback for the Philadelphia Eagles 
Jalen Hurts sprang into mainstream notoriety during the 2022 NFL season. Hurts graduated from the University with a bachelor's degree in communications and information sciences in 2018. He has a career record of 26-2 as a starter for the Crimson Tide. In his second season as the starting quarterback for the Philadelphia Eagles, Hurts recorded 35 touchdowns and just six interceptions. Hurts was one of eight Eagles players named to the Pro Bowl.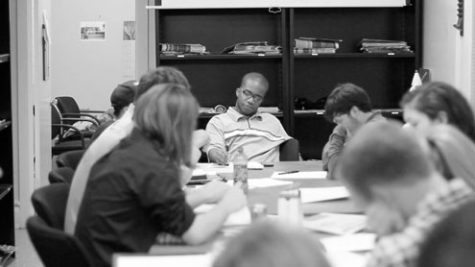 Victor Luckerson — author, former editor of The Crimson White  
Victor Luckerson is an author and journalist who has been featured in The New Yorker, The New York Times and Time magazine. He served as the editor-in-chief of The Crimson White from 2010-2012. He was the second Black person to hold that position.