Cultured | Jeffrey & Leah become #FreeBritney activists
Give us, give us more, give us more, give us give us more Britney Spears.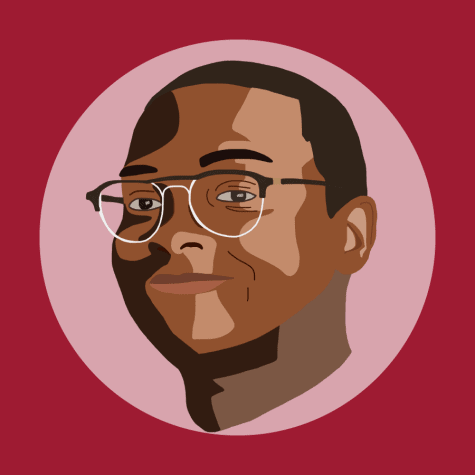 More stories from Jeffrey Kelly | @jeffkellyjr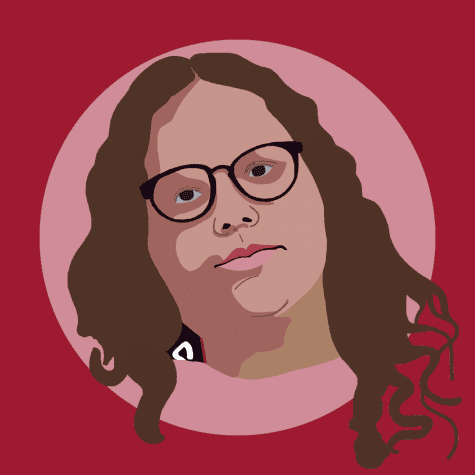 More stories from Leah Goggins | @leahisonline
Honestly, what aren't Jeffrey & Leah fighting about this week? Answer: "Framing Britney Spears," a feature-length documentary about the conservatorship Britney Spears has been under for 13 years. They agree to disagree (so that's something) about Netflix's "Malcolm & Marie," a black-and-white movie about a man with no understanding of nuance and his long-suffering girlfriend.
Also featured: Jeffrey learning about the Little Eva hit "Locomotion" for the first time; Leah being exhausted by the idea of explaining "Who's Afraid of Virginia Woolf?" Listen below or via Apple Podcasts.