From the Editor | Introducing 'More Than a Month,' a Black history series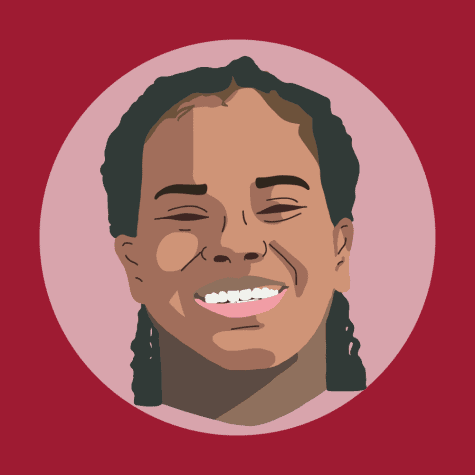 More stories from Mikayla Wyatt | @minimalistmikk
A prominent gentleman by the name of Carter G. Woodson formed the Association for the Study of Negro Life and History (ASNLH) in 1915, after participating in the 50th national celebration of the emancipation of enslaved Black bodies. His efforts to spearhead an annual acknowledgment of Black history later led to the establishment of Negro History Week in 1926, a week that has since evolved into an annual, monthlong observance of Black history.  
But setting aside a time to observe Black history isn't the same as teaching or learning Black history year round. It isn't a history that can be squashed within two chapters of a U.S. textbook. It's not one one that should be watered down to make it easier for my white peers and instructors to swallow. It's not one to focus on for merely a month. 
Black history is intricate and complex. It demands emotion. 
It challenges the ways we've all been taught. A history this rich and thought provoking such be taught in academic institutions year round, not as an optional course, but a required one. 
There are names, movements, trends, music, languages and religions buried under the neglect shown toward Black history. A month can't pay homage to the centuries of Black history that has been mishandled, purposefully ignored and even erased. I urge you to use this month to honor the vibrancy and allegiance packed within Black history, but also let it be a guide to continue unraveling the deep, yet powerful history of all Black identities. 
Join me in celebration with a month-long series highlighting distinguished Black individuals, addressing areas of success and struggle and discussing the Black experience at UA – the good, the bad and the ugly. Pop your popcorn, sip your wine and have a notepad ready as I journey through conversations highlighting all things Black history through podcast episodes, open letters and social media. 
Want to participate? Fill out our form here.