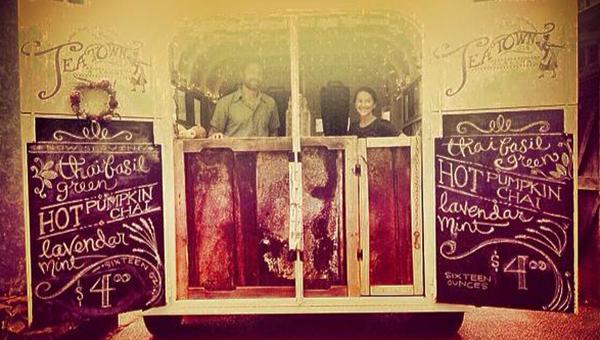 Who: All members of the community including but not limited to UA students and faculty are welcome to come read new or in progress work.
What: As a continuation of Pure Products Reading and Lecture Series, Tea Town Alabama in Northport is hosting a free open mic night. Tea and coffee will be on sale at the event. Starting at 2 on Thursday, Tea Town Alabama will host live music, art and more in addition to the readings.
When: 7 – 9 p.m. Thursday, Sept. 29
Where: Next door to Mary Cake's Tea Town Alabama
So authors can determine how new work sounds out loud and for the audience to enjoy others' pieces.