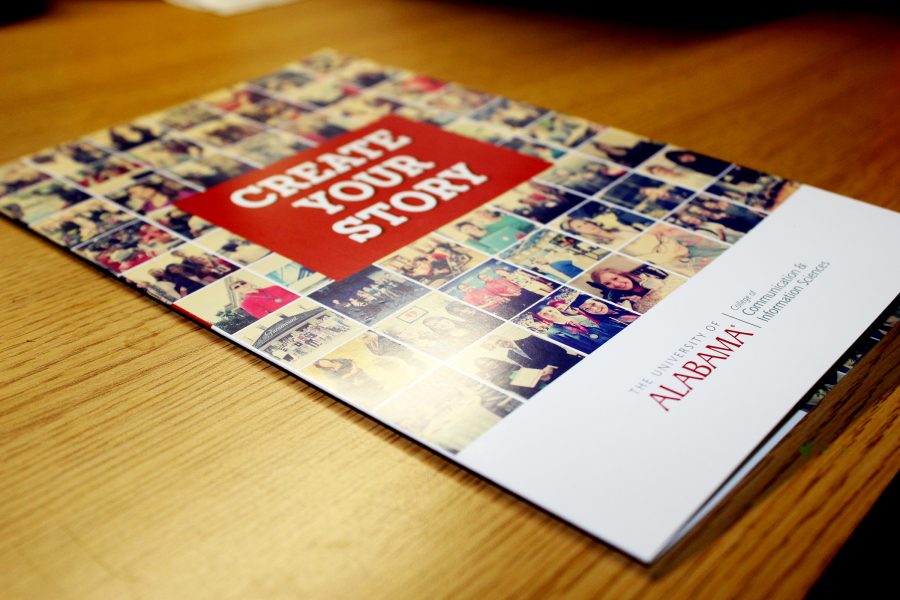 The College of Communications and Information Sciences underwent changes in Fall 2016 when the process of merging its journalism and telecommunication and film departments began.
The college decided the two departments needed to merge as a response to America's growing multimedia industry. The administrative part of the merger began in the fall, but no new curriculum will be set until the Fall 2017. The merger will produce the new Department of Journalism and Creative Media, or JCM. Each class will be listed under JCM with a new number.
Department Chair Cory Armstrong said the merger is important for journalism and telecommunication and film majors because now the students will have access to more faculty, classes, and there will not be overlap in class content. This will allow students to dig deeper into the content they are interested in.
"If you're interested in video, you're going to have access to it now in a way you didn't have before," she said. "We, in journalism, were teaching video and TCF was teaching video, they were teaching it a little differently than we were, but now we are able to combine those skills and go a little further with it."
Although not all of the courses are up yet, she said the process of merging the two majors has been challenging but is going pretty well. The new JCM department has held two town hall events in which it revealed what is going on to the public. The department is also holding group advising that offers opportunities for people with questions about class registration and how classes will in DegreeWorks.
While the merger may be confusing to some, Armstrong said she thinks students have been understanding.
"I think students are really excited about it, and I think the faculty are ready to move forward with it too," she said. "For us, it's been going on for about a year and a half, so it's nice to finally get rolling."
There is a sheet on the C&IS website that displays the new classes with the new names and numbers and their equivalents to the old classes offered.
"I'm confused and enthralled at the same time," said Morgan Moore, a sophomore majoring in journalism and dance. "I'm confused about the equivalencies concerning the classes but excited for more opportunity within the department."
All current students will have the same degree they began with, so journalism students will receive journalism degrees and TCF students will receive TCF degrees. The change in degree will begin for new students in the fall or current students that choose to change their major to JCM, Armstrong said.