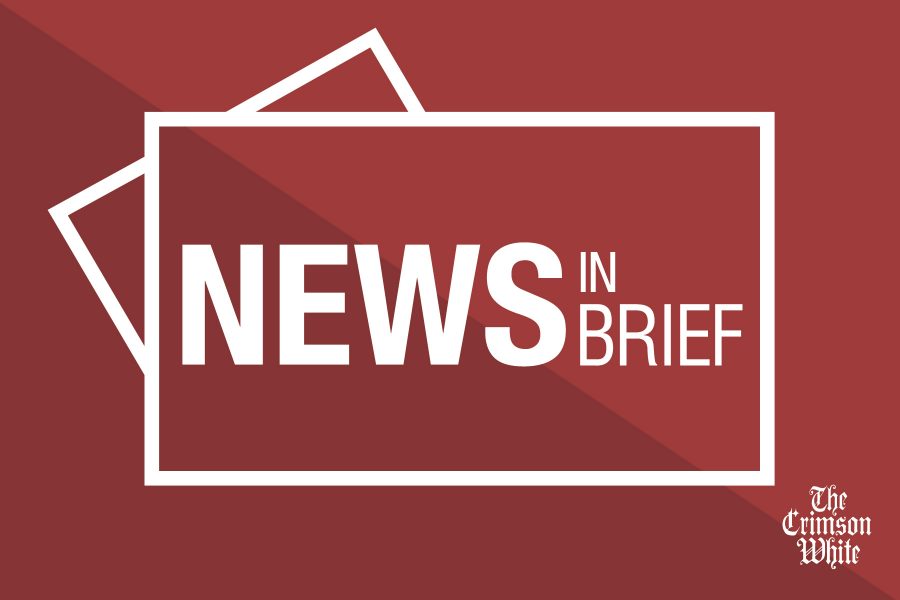 On Wednesday, Alabama's Senate Judiciary Committee voted in favor of passing a bill that would allow citizens to carry a concealed handgun without a concealed carry permit. The bill, proposed by Sen. Gerald Allen, a Republican from Tuscaloosa, now moves to the Senate for debate. 
Alabamians are currently able to carry a holstered pistol on their person and a gun in their car that is unloaded and locked without a concealed carry permit. Allen proposed a similar bill last year that failed in the House after passing through the Senate, AL.com reports.
The bill has the support of the local chapter of the National Rifle Association.
Bobby Singleton, a Democrat from Greensboro, AL, told AL.com that he "vowed to do everything he could to block the bill on the Senate floor."