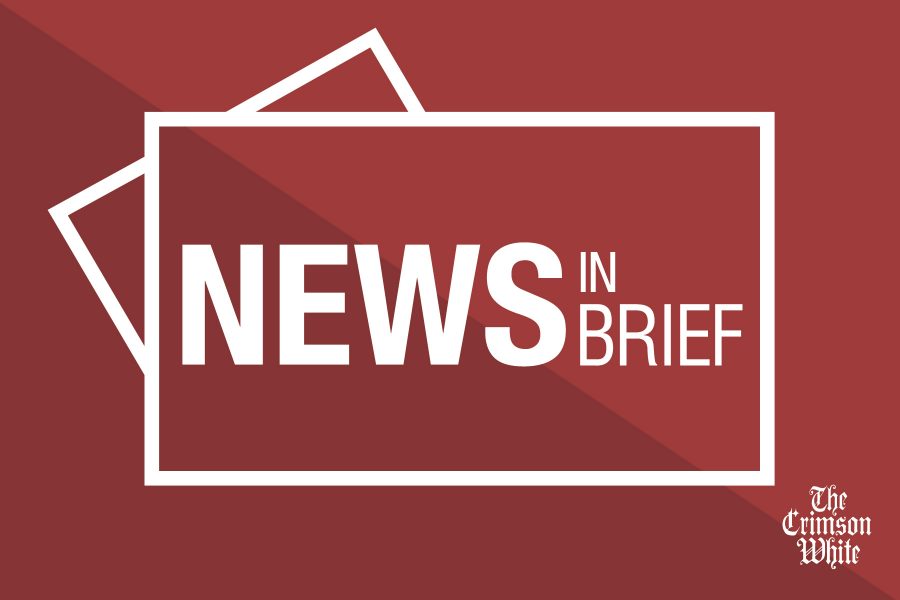 Road construction has become a staple of Tuscaloosa, and that isn't changing anytime soon. Two lanes along a one-half mile stretch of University Boulevard will be closed from March 13 through Aug. 4, according to a UA News report.
"The road will not close as two lanes will remain open, but traffic flow will be impacted," the report said.
From March 13 to May 27, the westbound lanes from the intersection of University Boulevard and Bryant Drive West, to the area near the intersection of University Boulevard and Second Avenue, will close. Traffic will shift to run in both directions in the eastbound lanes.
Following the completion of the construction of the westbound lanes, the eastbound lanes will close and vehicles will use solely the westbound lanes.
"UA will replace the road's concrete slabs with asphalt, make lighting improvements, and add medians, landscaping, a transit lane and a bike lane," UA News said. "This project is Phase II of a broader initiative to re-pave University Boulevard from McFarland Boulevard to downtown."