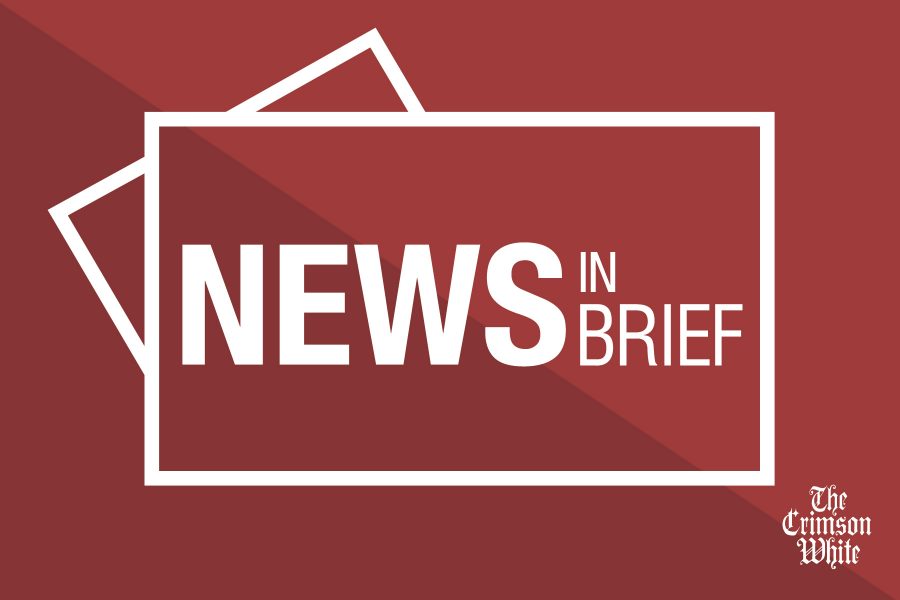 United Airlines announced late on Friday that it will now require commuting staff and crew members to check into flights one hour before departure. The policy change is in response to the viral video from last week that showed a United Airlines passenger forcibly removed from a flight to make room for crew members.
While airlines can bump a ticket-holding passenger off of a flight, it is not customary to do so once they have boarded. Had the commuting crew member been required to check in before the boarding process began, United could have denied a customer boarding before they were seated on the plane.
"This [policy change] ensures situations like flight 3411 never happen again," United spokesperson Maggie Schmerin said in a statement. "This is one of our initial steps in a review of our policies in order to deliver the best customer experience."
The policy change is just one of the steps United Airlines has made in an attempt to mitigate the fallout from its public 
relations nightmare. In an interview last week with "Good Morning America," United CEO Oscar Munoz said that if a paying 
customer does ever need to be bumped off a flight, law enforcement officers will no 
longer be involved.