John Oliver takes aim at Robert Bentley scandal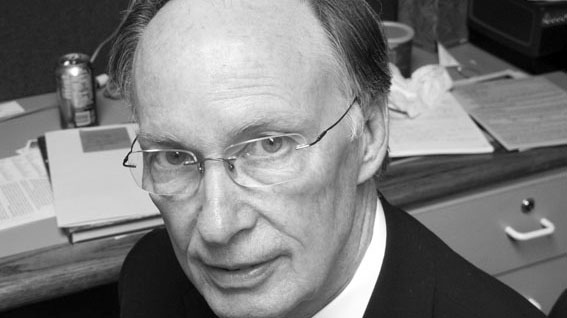 Since launching "Last Week Tonight" on HBO, comedian John Oliver has taken on FIFA, Donald Trump, prison reform, the NCAA and dozens of other controversial issues. On last night's episode, the former "Daily Show with Jon Stewart" correspondent turned his attention to Robert Bentley's sex scandal and Montgomery politics. 
After lampooning Bentley's taped conversations with Rebekah Mason, Oliver points out the possible impeachment process currently facing the state legislature–a process that would be overseen by House Speaker Mike Hubbard, currently fighting dozens of ethics charges, and Alabama Supreme Court Chief Justice Roy Moore, who was once removed from office for ethics violations relating to a Ten Commandments statue installed in the state Supreme Court and who drew national attention for his ruling that the State of Alabama could choose not to recognize same-sex marriages.
"This is either a grave insult to the state of Alabama," Oliver said, "or the most Alabama thing that state has ever done."