DePriest suspended for opener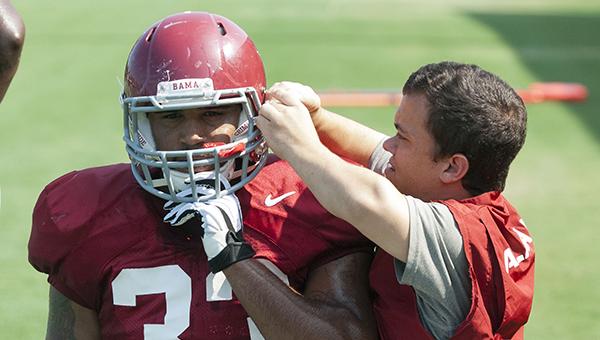 "Trey DePriest will have to sit out Saturday's game against West Virginia due to a minor NCAA infraction," Saban said. "He will be available to play next week against Florida Atlantic."
Saban did not elaborate any further on the infraction but he did say that Reuben Foster and Reggie Ragland would be DePriest's replacements for the first game. Foster and Ragland stepped in for DePriest during fall camp when he missed time due to a knee injury.
"I think that even though this was not something we anticipated, it was something that we were able to prepare for because of his injured knee and absence earlier in ?camp," Saban said.
DePriest was third on the team with 65 total tackles last year, including two sacks.